Welcome to FAB Press
WE SHIP WORLDWIDE*
(* exceptions apply, see the T&C page for excluded countries)
FREE SHIPPING FOR UK ORDERS OVER £75.00
We do not split orders, so if you purchase a Pre-Order item we will not ship until all items in your basket are in stock
LATEST RELEASE...
NAKED THEATER & UNCENSORED HORROR
 A Memoir by Stuart Gordon 
With a Special Tribute by Jeffrey Combs
Three Bundle Options also available, including Tales from the Gordon Grimoire!
PRE-ORDER NOW
FORTHCOMING RELEASE...
THE EXOTIC ONES
 The Fabulous Film-Making Family from Music City, USA - The Ormonds 
By Jimmy McDonough
Orders placed with FAB Press include exclusive FREE Bonus Book! PRE-ORDER NOW
FRIGHTFEST GUIDE TO VAMPIRE MOVIES
 FAB Press Exclusive Hardcover Edition 
By Nathaniel Thompson
Option for Author Signed Copies, SHIPPING NOW
 EXPANDED LARGER FORMAT LIMITED EDITION INCLUDING BONUS CD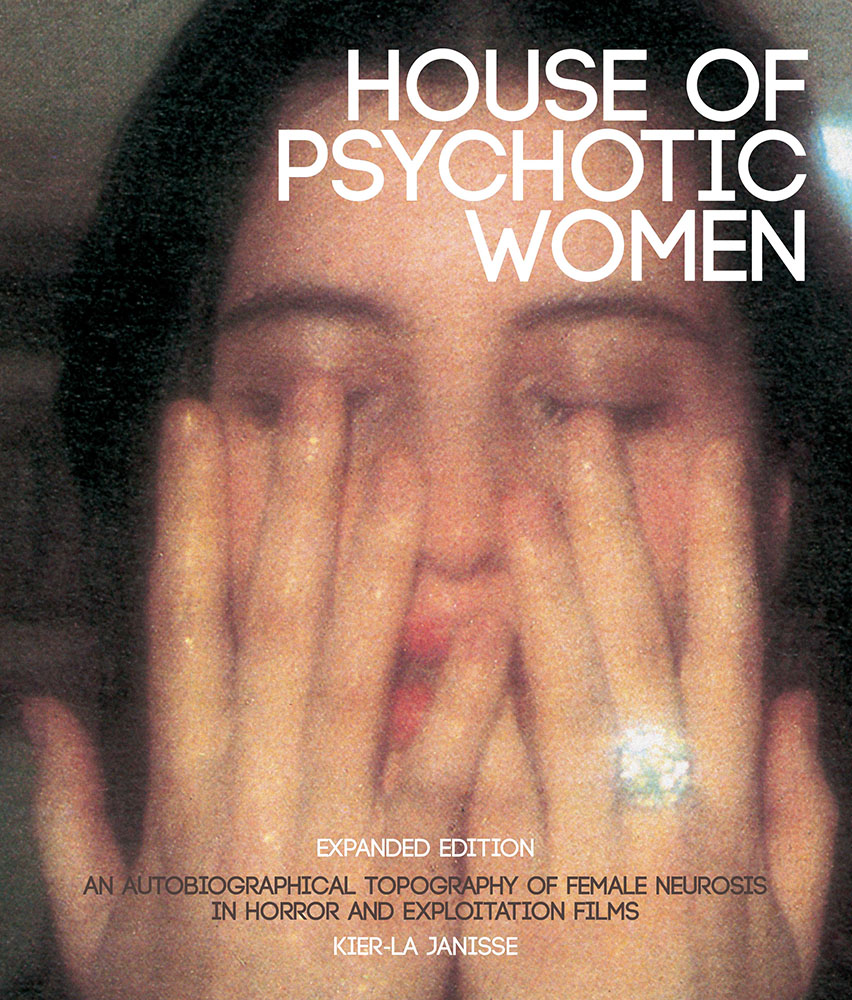 100 Extra Film Reviews, signed by Kier-La Janisse, SHIPPING NOW
THE GHASTLY ONE
 THE 42ND STREET NETHERWORLD OF DIRECTOR ANDY MILLIGAN 
By Jimmy McDonough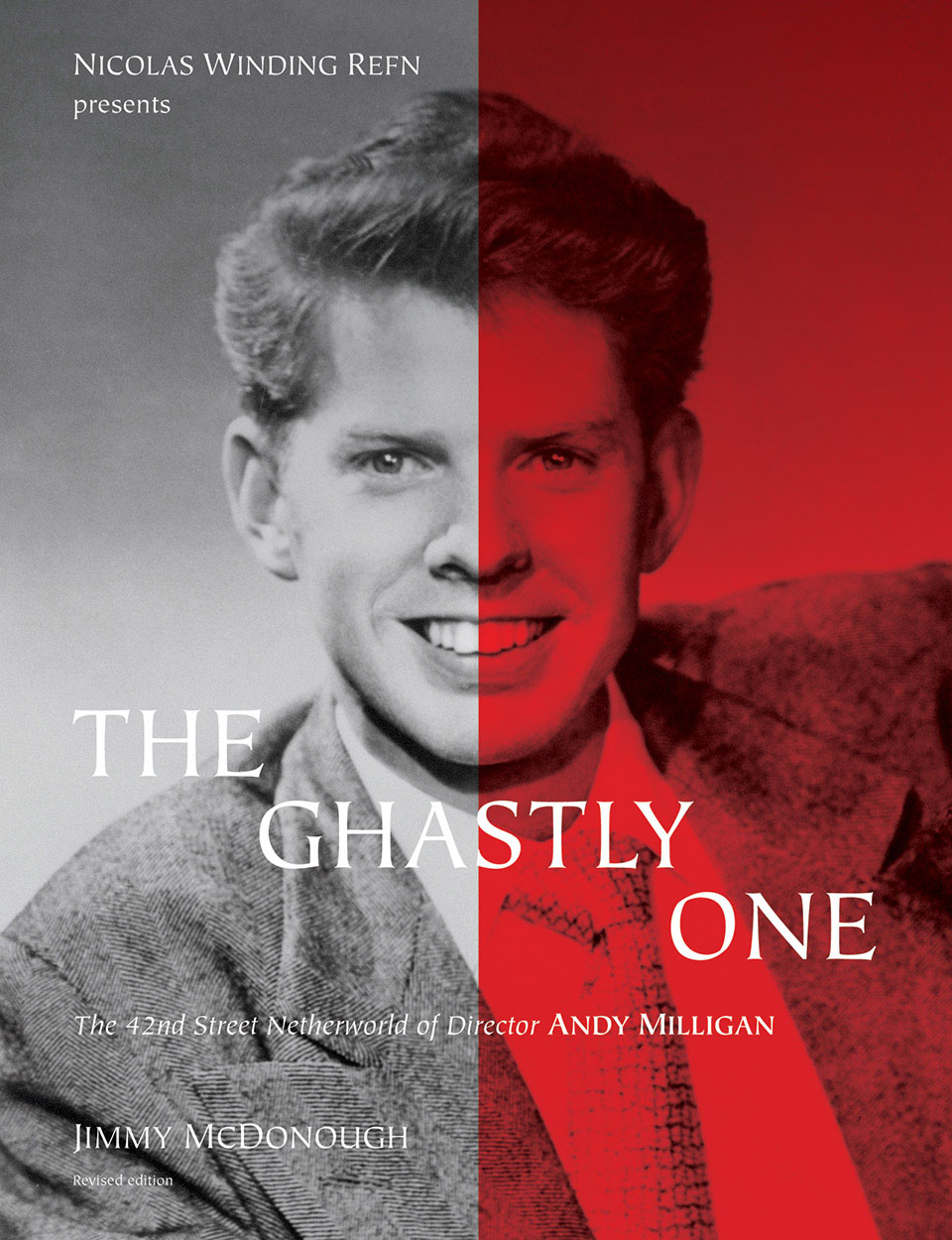 FAB Press paperback edition, autographed by Jimmy McDonough, SHIPPING NOW
ANY GUN CAN PLAY
 THE ESSENTIAL GUIDE TO EURO WESTERNS 
By Kevin Grant
New, larger format hardcover edition, signed by the author -- SHIPPING JANUARY 2023
STILL AVAILABLE...
Jane Giles's award winning book about London's revered SCALA cinema
WINNER of the Kraszna-Krausz Moving Image Book Award 2019
The Kraszna-Krausz Book Awards recognise outstanding, original or lasting contributions to the literature of or concerning the art and practice of photography or the moving image.
VISIT OUR SCALA CINEMA PAGE FOR THE BOOK AND EPHEMERA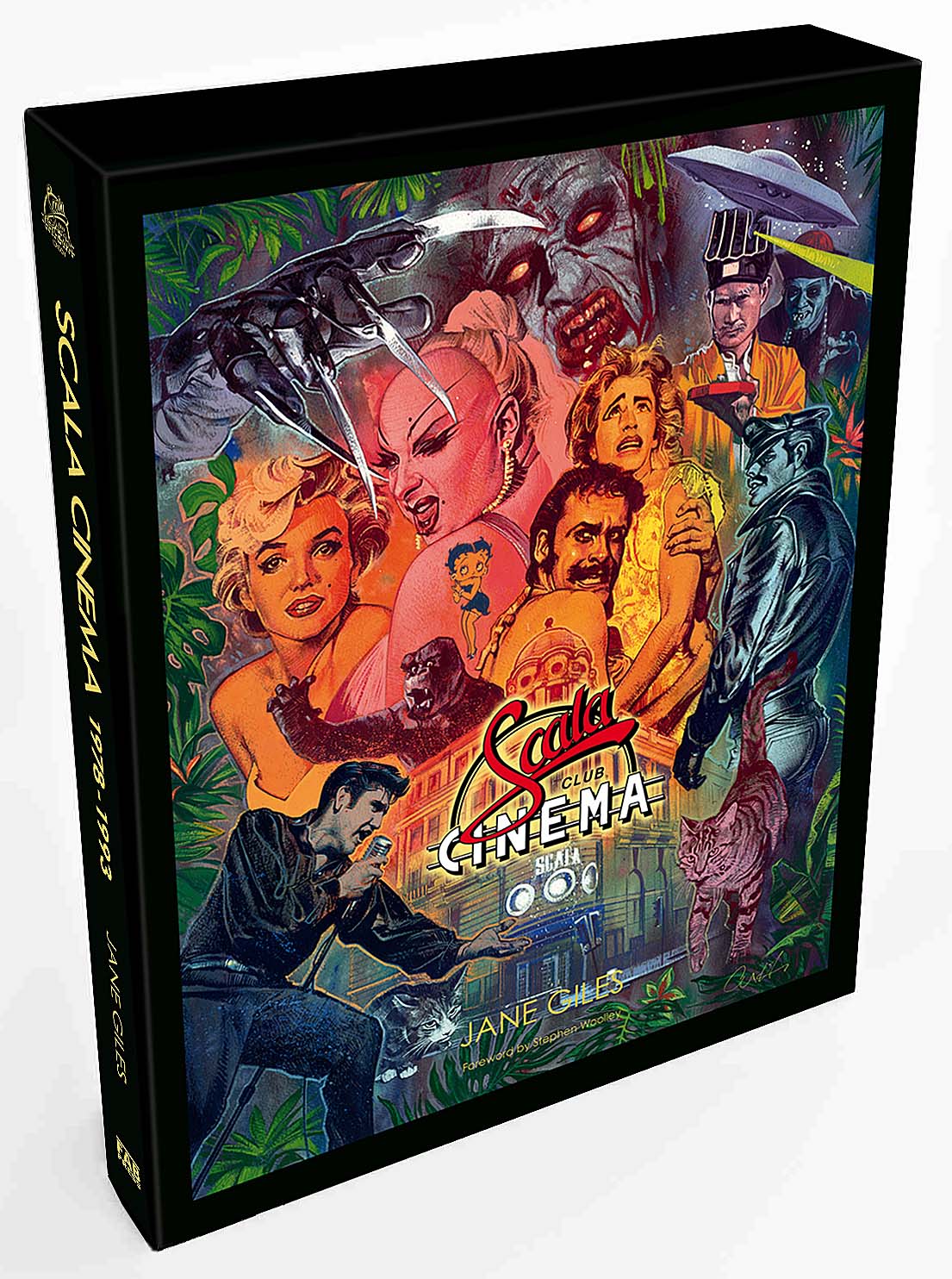 Check back here often for new releases, to pre-order forthcoming books, pick up signed & numbered editions not available anywhere else, and other FAB Press exclusive offers.