Welcome to FAB Press
COVID-19 OUTBREAK POLICY
You are free to enjoy our online store and place orders. However, PLEASE NOTE:
All orders, including Pre-Orders for The Ghastly One, are being processed slowly and in accordance with safe working practices. Shipping dates cannot be guaranteed whatsoever during the current worldwide Covid-19 pandemic. Please do not chase us, ask us for tracking numbers or enquire about dispatch dates. Thank you for your patience.
Please Stay Safe Everyone
THE GHASTLY ONE
THE 42ND STREET NETHERWORLD OF DIRECTOR ANDY MILLIGAN
Pre-Orders for the Trade Edition are now being taken but, to repeat, shipping dates cannot be guaranteed during the Covid-19 outbreak. Please do not ask for tracking numbers or dispatch dates etc, as FAB Press staff are staying at home for as long as the Government advises us to do so.
FEAR  -  THE AUTOBIOGRAPHY OF DARIO ARGENTO
FRIGHTFEST GUIDE TO WEREWOLF MOVIES
Option to buy FAB Press Exclusive Author Signed Copies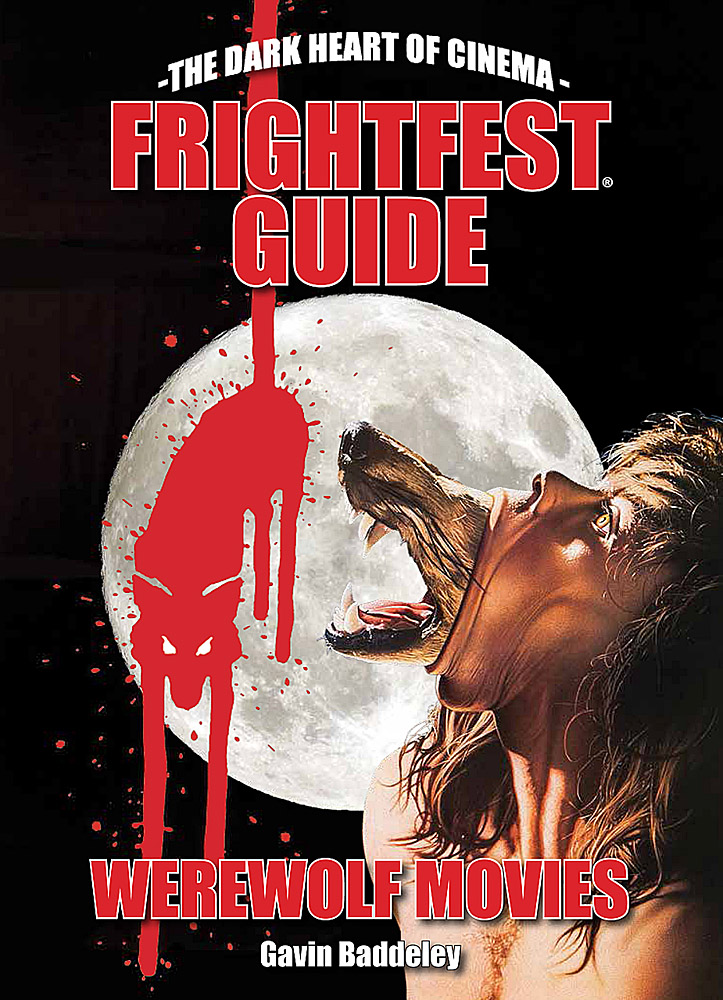 ALSO AVAILABLE...
David McGillivray's Scandalous Autobiography ... Exclusive Author Signed Edition!
ALSO CURRENTLY AVAILABLE...
Jane Giles's award winning book about London's revered SCALA cinema.
WINNER of the Kraszna-Krausz Moving Image Book Award 2019
The Kraszna-Krausz Book Awards recognise outstanding, original or lasting contributions to the literature of or concerning the art and practice of photography or the moving image.
VISIT OUR SCALA CINEMA PAGE FOR THE BOOK AND EPHEMERA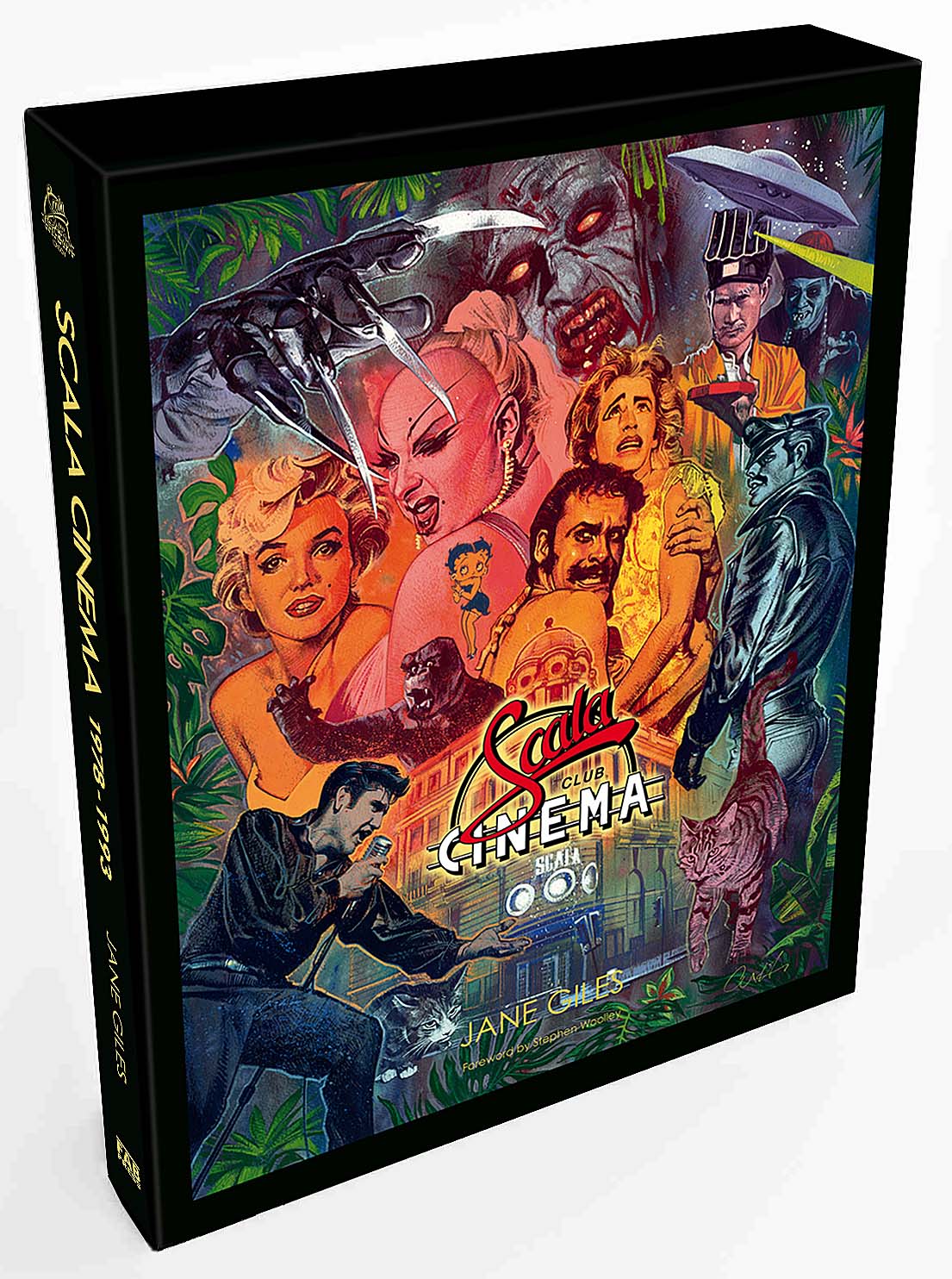 Check back here often for new releases, to pre-order forthcoming books, pick up signed & numbered editions not available anywhere else, and other FAB Press exclusive offers.