Welcome to FAB Press
Jane Giles's gorgeous oversized book about London's SCALA cinema, based on its iconic programmes.
VISIT OUR SCALA CINEMA PAGE FOR THE BOOK AND EPHEMERA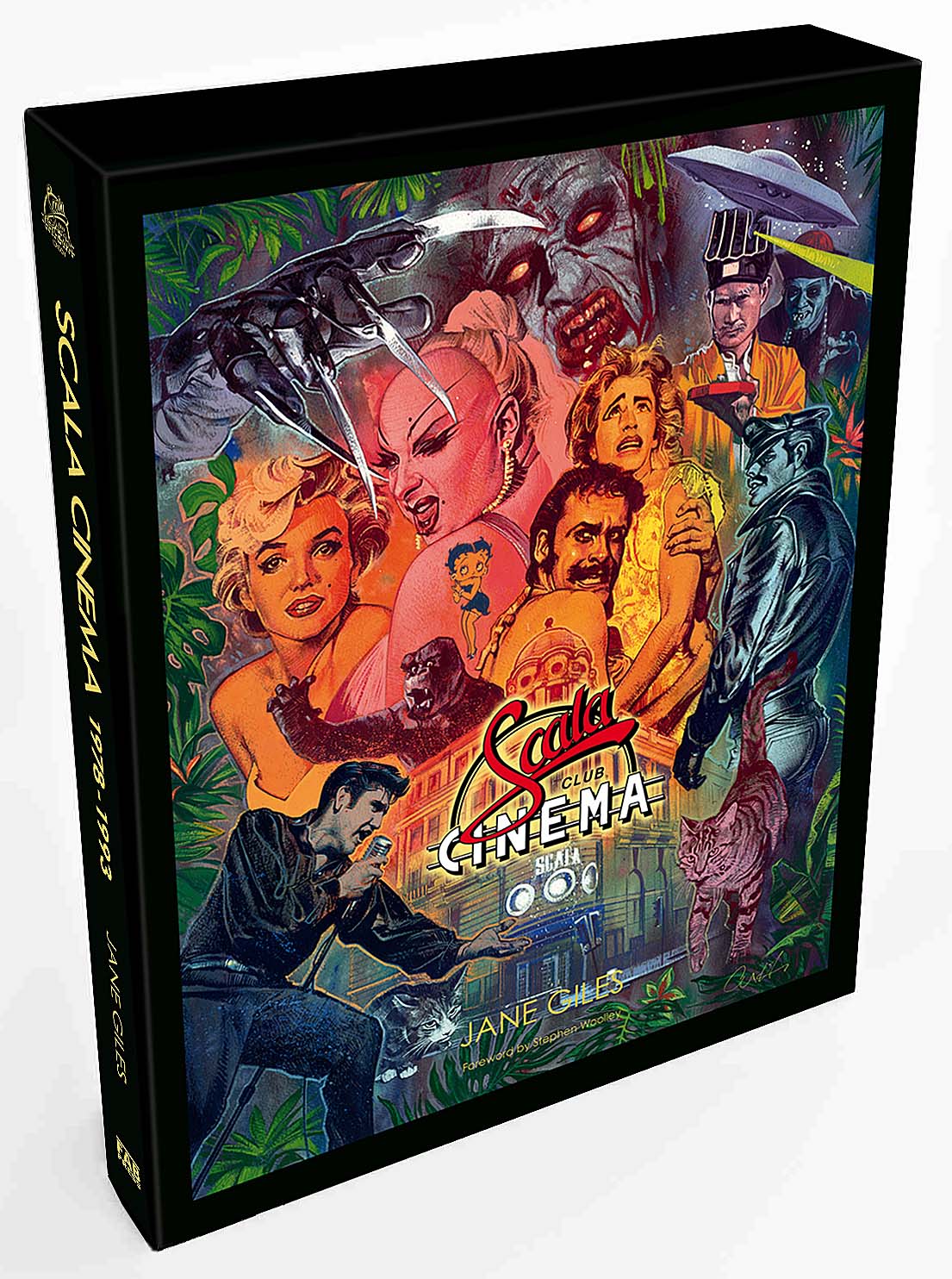 FRIGHTFEST GUIDE TO GHOST MOVIES
FAB Press exclusive hardcover shipping now!
RENEGADE WESTERNS
FAB Press exclusive limited edition autographed hardcovers shipping now!
Check back here often for new releases, to pre-order forthcoming books, pick up signed & numbered editions not available anywhere else, and other FAB Press exclusive offers.