Welcome to FAB Press
COVID-19 OUTBREAK POLICY
We are still working within strict guidelines to ensure health and safety, however we are pleased to confirm that all orders for current stock items are now being processed within a maximum of 7 days. Please note however that courier shipments and Royal Mail deliveries continue to take longer than usual so delivery dates can no longer be guaranteed. We ask for your patience and understanding during these difficult times.
Please Stay Safe Everyone
AMERICAN EXXXTASY
 MY 30-YEAR SEARCH FOR A HAPPY ENDING 
By John Amero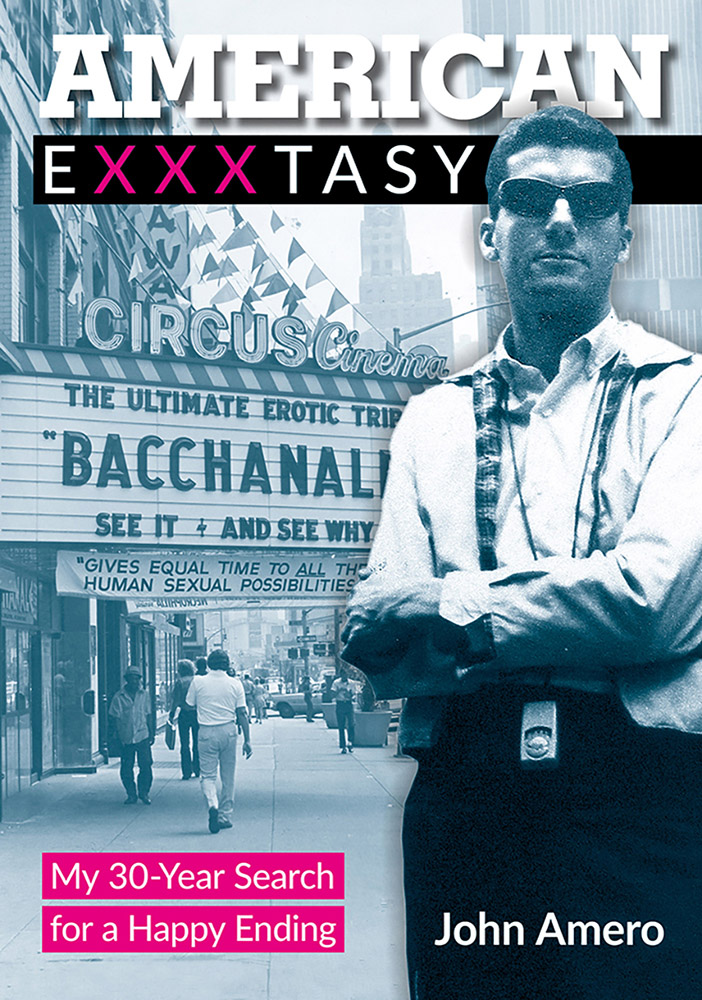 Pre-Orders are being taken now for the FAB Press-exclusive numbered and signed edition.
THE GHASTLY ONE
THE 42ND STREET NETHERWORLD OF DIRECTOR ANDY MILLIGAN
Orders are being taken but, to reiterate, shipping dates cannot be guaranteed during the Covid-19 outbreak.
FEAR  -  THE AUTOBIOGRAPHY OF DARIO ARGENTO
FRIGHTFEST GUIDE TO WEREWOLF MOVIES
Option to buy FAB Press Exclusive Author Signed Copies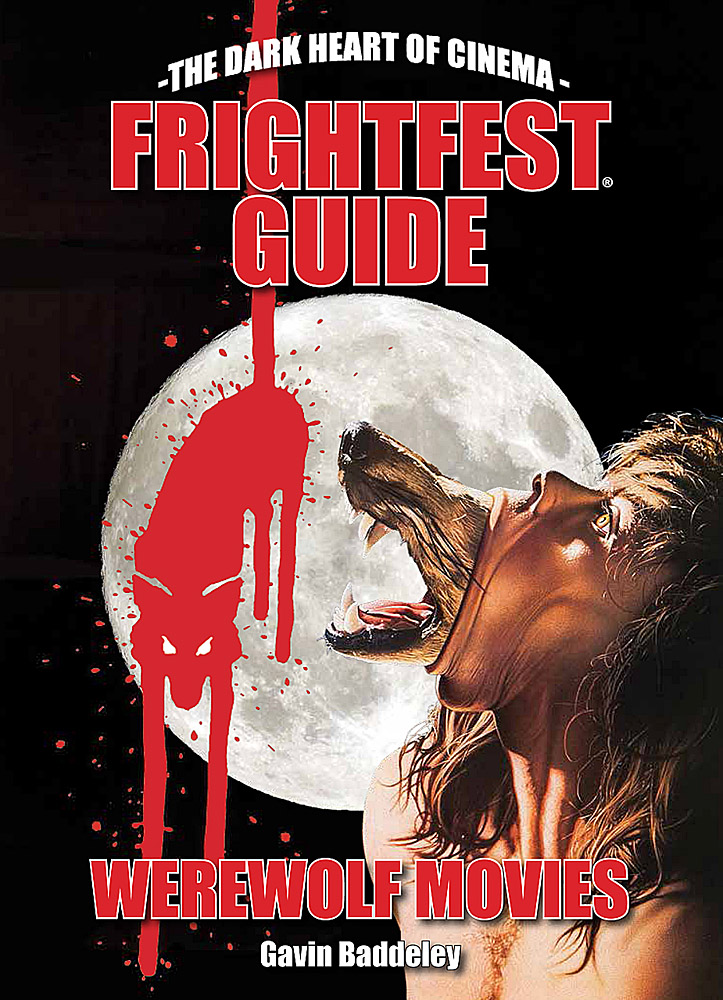 ALSO CURRENTLY AVAILABLE...
Jane Giles's award winning book about London's revered SCALA cinema.
WINNER of the Kraszna-Krausz Moving Image Book Award 2019
The Kraszna-Krausz Book Awards recognise outstanding, original or lasting contributions to the literature of or concerning the art and practice of photography or the moving image.
VISIT OUR SCALA CINEMA PAGE FOR THE BOOK AND EPHEMERA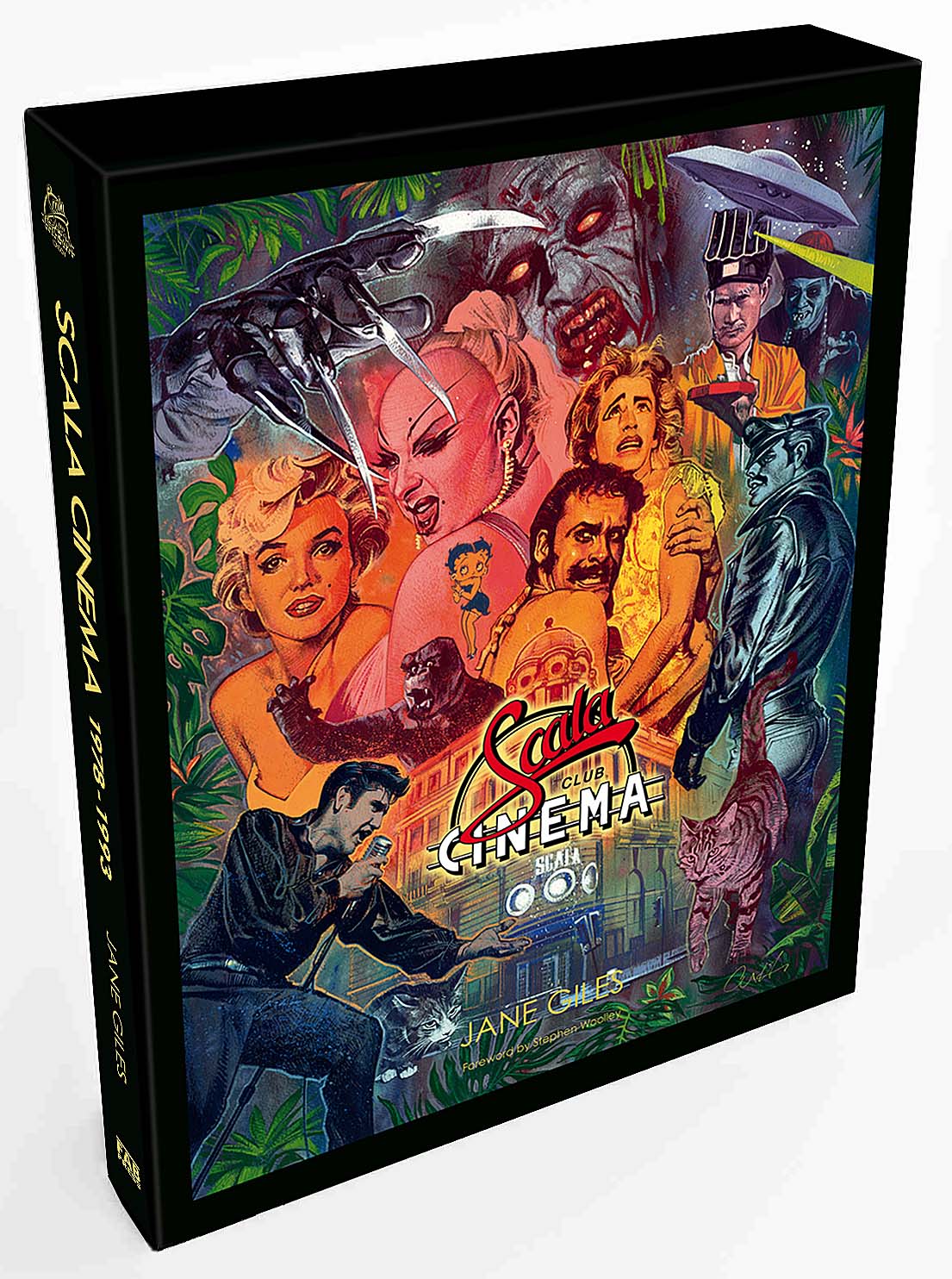 Check back here often for new releases, to pre-order forthcoming books, pick up signed & numbered editions not available anywhere else, and other FAB Press exclusive offers.