Welcome to FAB Press
WE SHIP WORLDWIDE
IMPORTANT PRE-ORDER NOTIFICATION
Bear in mind that we do not split deliveries. If you order more than one item in a single order, and if any of those items are currently on Pre-Order, the entire consignment will be fulfilled only when the Pre-Order item comes into stock.
CHRISTMAS GIFT ENQUIRIES
UK Customers: We will be sending out orders until Monday 20th December, but if you want your books to arrive in time for Christmas we strongly advise you order now.
Customers outside the UK: We can only guarantee delivery of your order in time for Christmas if you use the Premium Option (Tracked Courier) for Shipping.
Thanks for your interest in FAB Press
CANNIBAL HOLOCAUST
 AND THE SAVAGE CINEMA OF RUGGERO DEODATO 
By Castoldi, Fenton, Grainger, Mendik, Newman, Petley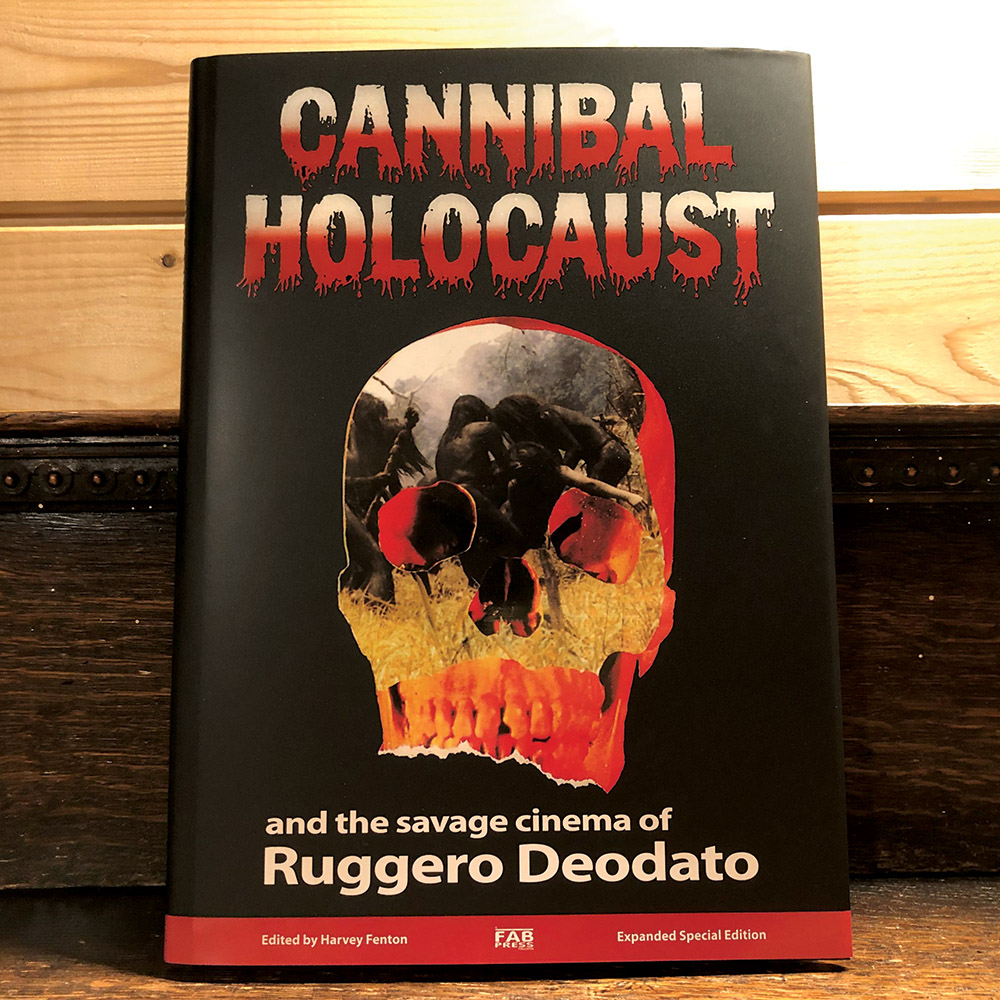 Exclusive numbered edition, personally signed by Deodato, SHIPPING NOW
ANY GUN CAN PLAY
 THE ESSENTIAL GUIDE TO EURO WESTERNS 
By Kevin Grant
PRE-ORDER the new, larger format hardcover edition, signed by the author
Order the FAB Press-exclusive author signed hardcover -- SHIPPING NOW
TERENCE FISHER
 MASTER OF GOTHIC CINEMA 
By Tony Dalton
Order the FAB Press-exclusive author signed edition -- SHIPPING NOW
BLAXPLOITATION CINEMA
 THE ESSENTIAL REFERENCE GUIDE 
By Josiah Howard
FAB Press-exclusive author signed edition SHIPPING NOW
AMERICAN EXXXTASY
 New PAPERBACK or First Edition HARDCOVER 
by John Amero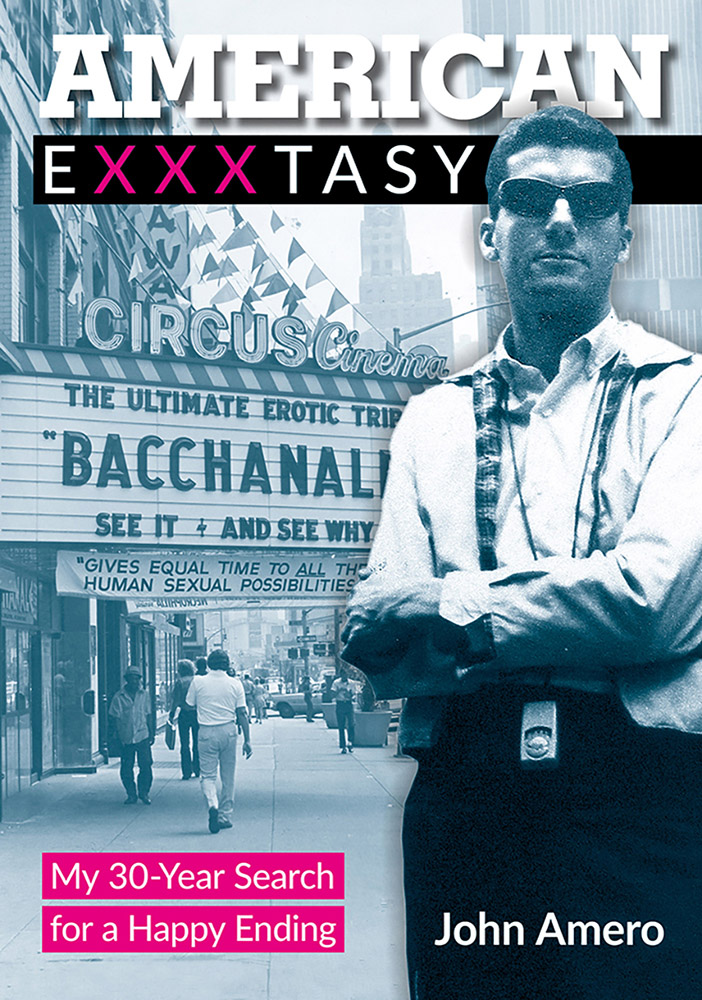 Author Signed HARDOVER and PAPERBACK, both Shipping Now
STILL AVAILABLE...
Jane Giles's award winning book about London's revered SCALA cinema
WINNER of the Kraszna-Krausz Moving Image Book Award 2019
The Kraszna-Krausz Book Awards recognise outstanding, original or lasting contributions to the literature of or concerning the art and practice of photography or the moving image.
VISIT OUR SCALA CINEMA PAGE FOR THE BOOK AND EPHEMERA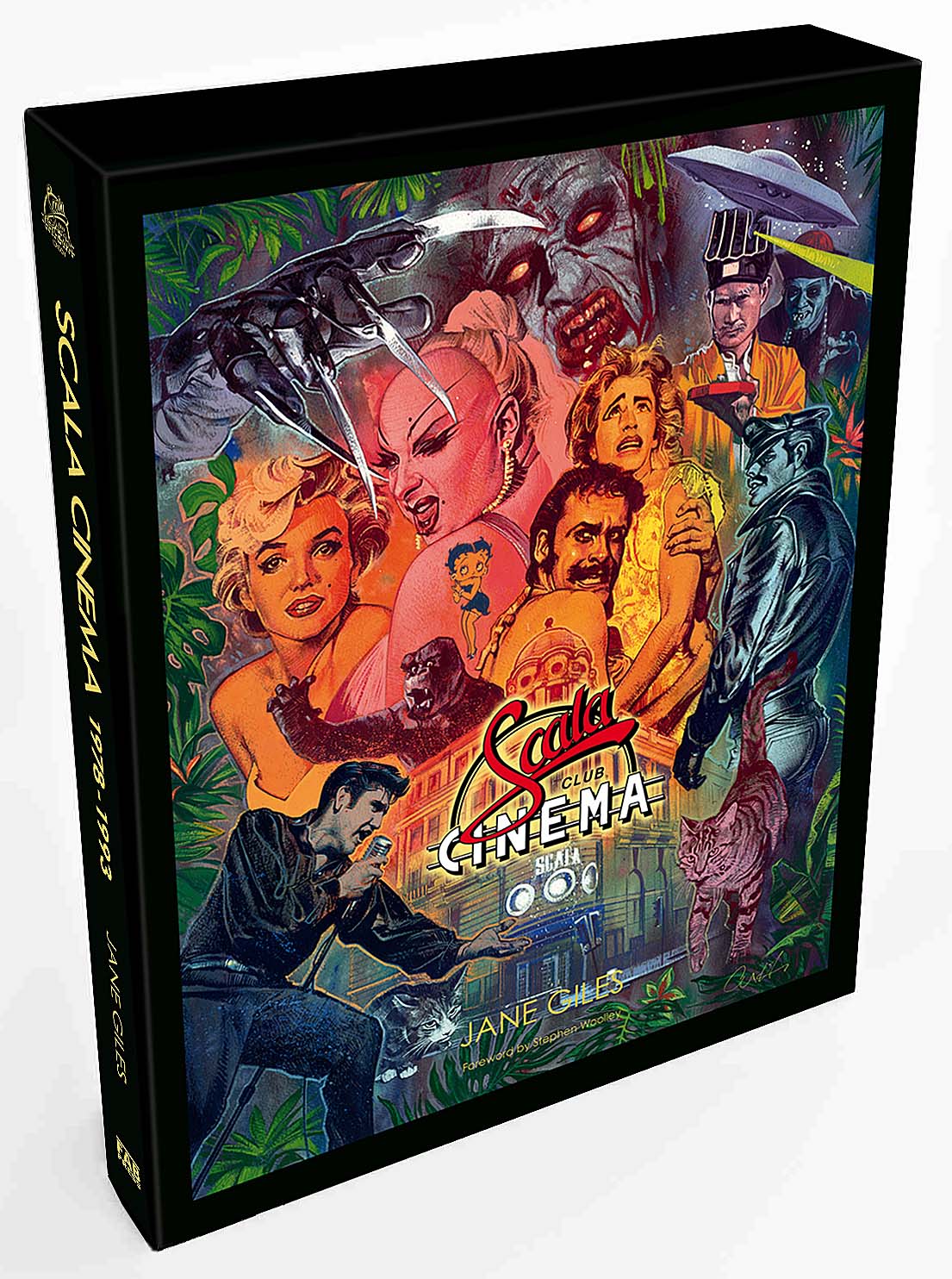 Check back here often for new releases, to pre-order forthcoming books, pick up signed & numbered editions not available anywhere else, and other FAB Press exclusive offers.