Welcome to FAB Press
FEAR  -  THE AUTOBIOGRAPHY OF DARIO ARGENTO
FAB Press Exclusive Collector's Edition
Note: Due to excessive demand we have temporarily ceased sales of this book until we have caught up with shipping out orders.
 Thank you for your patience.
Each copy includes a Signature Plate personally autographed by Dario Argento
Strictly Limited to only 1,000 Collector's Edition copies worldwide
FRIGHTFEST GUIDE TO WEREWOLF MOVIES
FAB Press exclusive hardcover available to Pre-Order now
Option to buy Author Signed Copies at no extra cost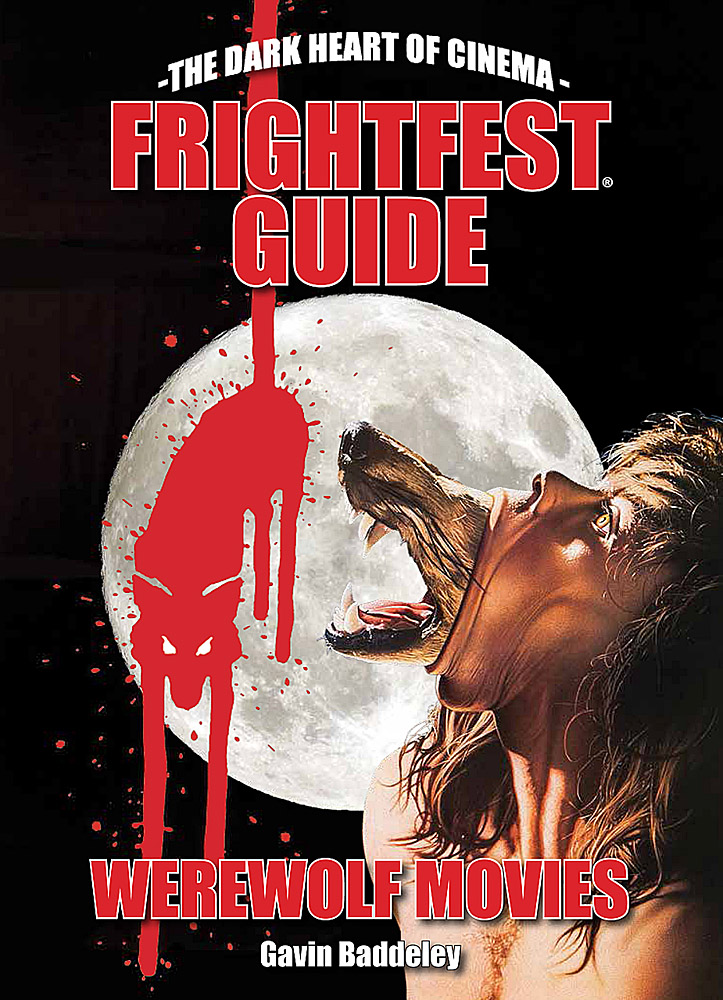 Pre-Orders ship second week of September
SHIPPING NOW...
David McGillivray's Scandalous Autobiography ... Exclusive Author Signed Edition!
ALSO CURRENTLY AVAILABLE...
Jane Giles's award winning book about London's revered SCALA cinema.
WINNER of the Kraszna-Krausz Moving Image Book Award 2019
The Kraszna-Krausz Book Awards recognise outstanding, original or lasting contributions to the literature of or concerning the art and practice of photography or the moving image.
VISIT OUR SCALA CINEMA PAGE FOR THE BOOK AND EPHEMERA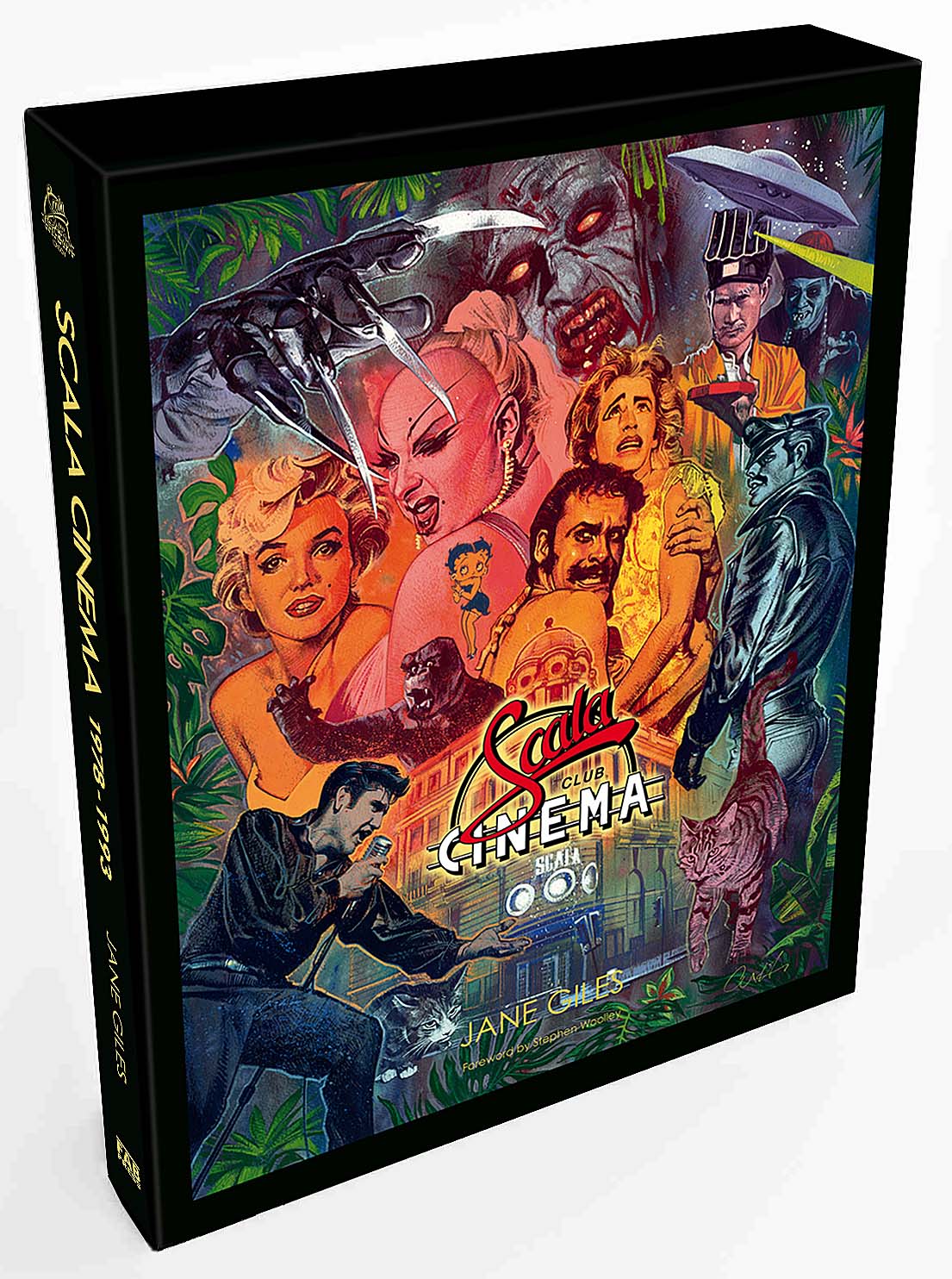 RENEGADE WESTERNS
FAB Press exclusive limited edition autographed hardcovers shipping now
Check back here often for new releases, to pre-order forthcoming books, pick up signed & numbered editions not available anywhere else, and other FAB Press exclusive offers.